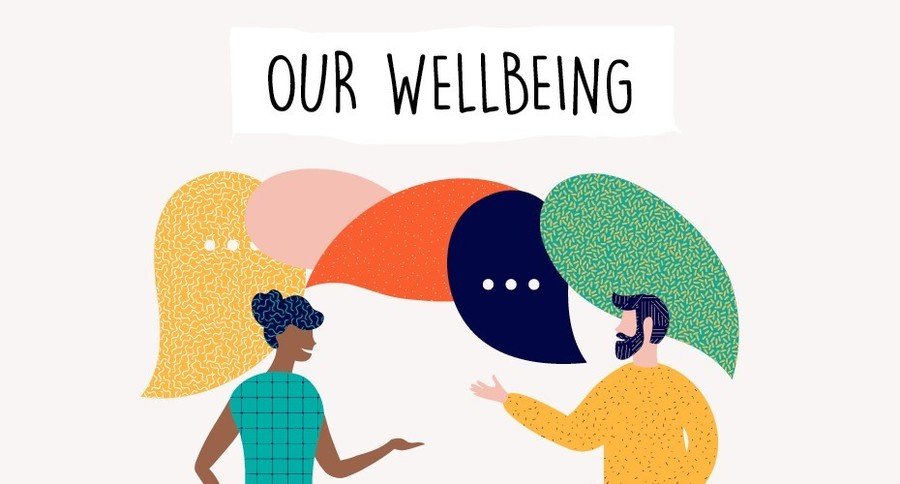 Just like everyone has a body, everyone has mental health. It's not just about mental illness. When children have good levels of wellbeing it helps them to learn and explore the world, feel, express and manage positive and negative emotions and form and maintain good relationships.
At Dean Field we are committed to supporting the wellbeing of everyone in our school community. This page provides information and resources to help support our families.
Resources to support children and families
CAMHS Parent Carer Workshops
Open Minds CAMHS workshops: bookable online parent workshops around a variety of relatively common issues. Please click here to find out more & book a place.
Links to further sources of information and support
Open Minds (CAMHS – Child and Adolescent Mental Health Service)
Offers specialist help and support around mental health.
Age range: 5-18 years
Parents/carers, teachers, GPs and other healthcare staff can refer any Calderdale child
(regardless of which school they attend) to the school nursing service for support on emotional wellbeing, bullying, continence, sleep, healthy eating, long-term conditions, sexual health and any general health concerns.