At Dean Field School, we believe that the health, happiness and wellbeing of each individual is paramount to their personal development, academic progress and next steps in life. Our aim is to continue to educate our children through the pandemic to ensure resilience, self-worth, confidence and determination.
We have our children's mental health and wellbeing at the heart of all that we do!
The information and resources in this section are intended to provide, support, guidance, offer ideas and share activities that can address difficulties that parents and carers may experience with their child or they can be used to simply help to maintain a healthy wellbeing.
Please find more detailed information in our Positive Mental Health and Wellbeing for Pupils Policy.
---
Special Mental Health & Wellbeing Coronavirus Resources:
This pandemic is changing children's lives across the globe and will have a lasting impact on us all. Helping children to understand what is going on is an important step in helping them to manage their feelings and emotions.
A Book Explaining the Coronavirus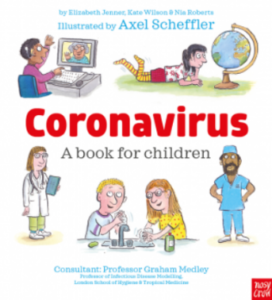 Released April 2020: a free information book explaining the coronavirus to children, illustrated by Gruffalo illustrator Axel Scheffler. Click on the link below.
The book answers key questions in simple language appropriate for 5 to 9 year olds:
What is the coronavirus?
How do you catch the coronavirus?
What happens if you catch the coronavirus?
Why are people worried about catching the coronavirus?
Is there a cure for the coronavirus?
Why are some places we normally go to closed?
What can I do to help?
What's going to happen next?
Coronavirus a book for Children 
A Kids' Guide to Coronavirus with Dr Ranj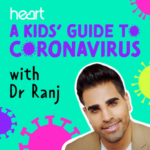 Dr Ranj answers questions on Coronavirus posed by some very inquisitive young Heart Radio listeners.
Click here to listen. 
Winnie and Wilbur Stay at Home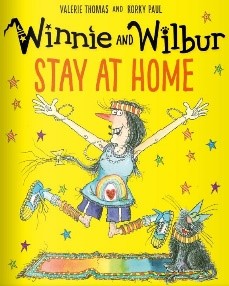 A story book to help children understand the need to stay at home.
There are also activities that you might like to complete.
Click on the link here to read the book
Everybody Worries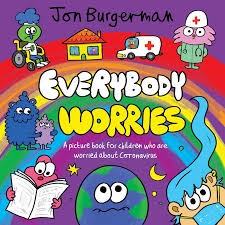 In this bright and friendly picture book, children learn that it's okay to worry about coronavirus. Fun rhyming couplets keep the tone gentle and supportive, and you will find plenty of ideas for dealing with coronavirus in a positive way.
Everybody Worries offers your child the reassuring message that this crisis will pass, we are there for them, and we will get through this together.
Click on the link here to read Everybody Worries 
While we can't hug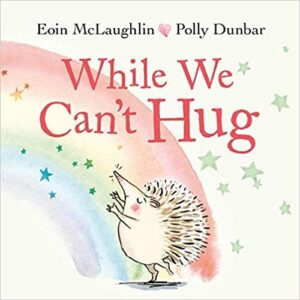 A story to look at the fun ways to social distance for younger children aged 3-7.
Hedgehog and Tortoise were the best of friends.
They wanted to give each other a great, big hug.
But they weren't allowed to touch.
"Don't worry," said Owl. "There are lots of ways to show someone you love them."