The Arts, is of high importance at Dean Field. We believe that visual art is just one strand of 'The Arts' and it should also include; dance, drama, poetry and music. We ensure that children have enriching and exciting opportunities to experience a range of creative experiences and develop a passion and a new talent. At Dean Field, we seek to provide children with 'Arts and Culture' trips to inspire children's writing and encourage them to try new things.
We are currently developing a music room, where our school choir will practise and music lessons will take place. Year 5 have really enjoyed having their Samba lessons in there! Every Tuesday morning, we have a singing assembly in the school hall. We learn new songs and sing them as a whole school. Our favourite song to sing is 'A Million Dreams' from The Greatest Showman.
Dean Field are lucky enough to welcome specialist teachers into our school to teach your child a range of creative subjects. Mr Bullock comes in to teach art and we also have a Dance Teacher coming in to lead P.E sessions for different year groups each half term.
We enjoy holding shows to showcase our talents to family and friends of the school. Early Years will be performing a Nativity closer to Christmas and the school choir has had opportunities to perform at The North Halifax Neighbourhood Awards and The West Central Halifax Neighbourhood Awards. In the future, we hope to have more opportunities to perform to a range of different audiences.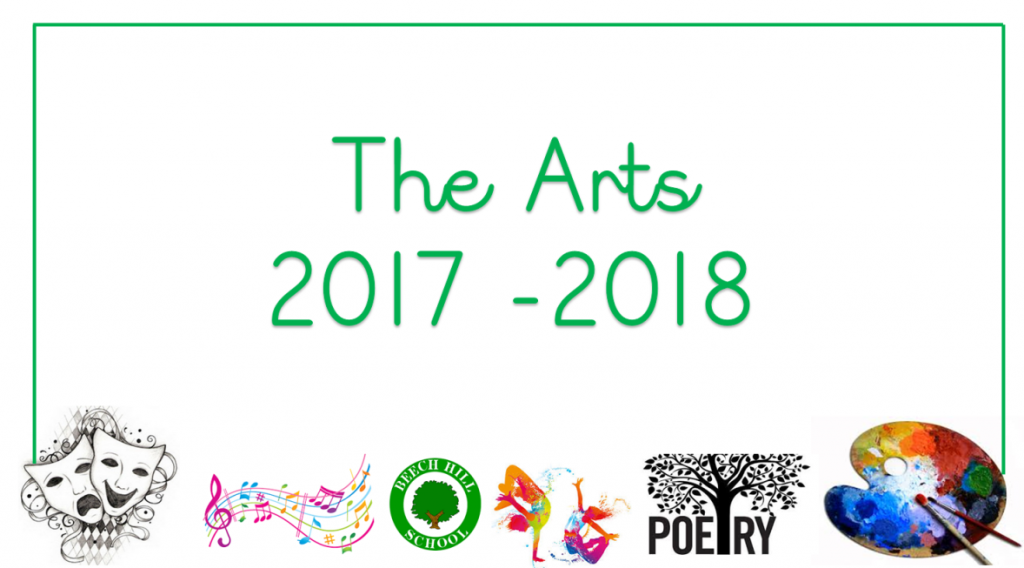 ---
Visual Arts
Events
Artists In Residence
Arts Mark
---
Arts Council
Visual Arts
Events
Drama
Dance
Poetry